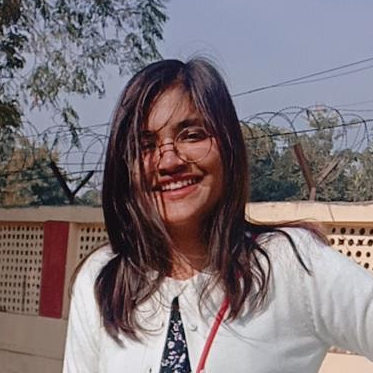 Like any other teenagers and girls at my age, ready to explore and wondering about what the coming days hold, I would sit for hours and wonder how to take the first and most importantly, the right step.
The biggest blessing which cannot be compared to any other gifts that God has given me is my mother. The person to guide my entire family's towards the truth and who willingly accepted God's calling is my mother. Her faith inspired me to be who I am today by the Grace of God.
So, I decided to fulfill the thirst I had to receive Christ and accomplish a God centered life ahead, I prayed to God to use me and help me grow more in him.
As Jeremiah 29:11 clearly says , " God's plans are always greater" , indeed they were and are going to be marvellous.
In a totally unexpected way I happened to receive a call from an amazing Servant of Christ , Ps Peter Beita who worked as an angel to draw me more closer to Christ. We got in touch through the leader at a Bible Study which I had been attending previously. Pastor helped develop so much spiritually and moulded me a into girl with the Fear of the Lord and obedience.
Being devoted to Worship music, Pastor encouraged me to praise and worship the Lord with my voice and my small ukelele. I gained a lot of confidence. The hymns sung by the fellow church mates are amazing and they have all impacted my life so deeply. The Bible study plays a very prominent role in my life. The take away from the Bible lessons are so deep and help me cheer up at times when I feel down.
I have never felt this blessed and used for God's kingdom. I am grateful for the gift of Ps Peter and Ps Seri in my life. They are working hard for me to grow spiritually and I cant be grateful enough for them. The church community and my fellow brothers and sisters in Christ help me stay positive and keeps me going whenever I feel low.
I would like to end by this beautiful scripture:
Matthew 5:6
Blessed are those who hunger for righteousness , for they shall be satisfied.
May we never forget to be forever grateful to Christ for every single blessing he has bestowed upon us and will be, in the coming days!