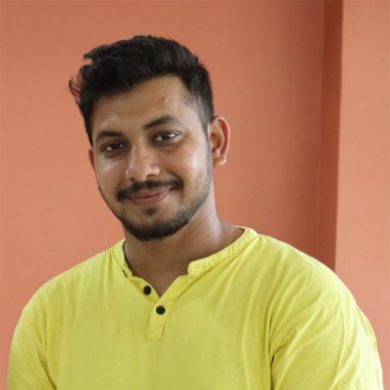 By attending the Bible studies, I have come to know the deep meaning of God's word and its importance, without which I will never know.
I feel that it is important for everyone to learn God's word systematically and properly to be a disciple of the Lord.
During the pandemic, I am glad that I am still able to learn the word of God systematically through the online platform made available. I am very thankful to this.
I highly recommend every youth to attend these Bible studies.
God bless!